Services

Technical assistance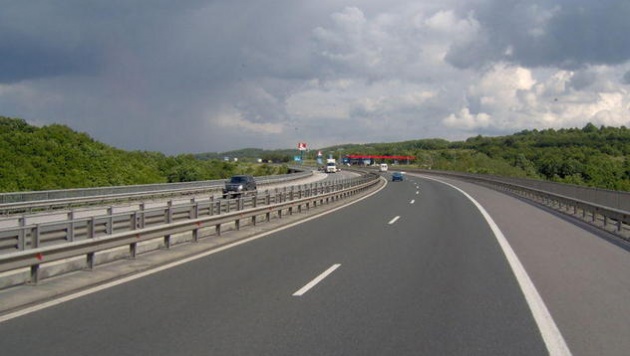 Through its broad network of local providers Fidelitas Assistance provides the necessary help and support for simple cases with repair on the spot or towing to the nearest garage as well for complicated ones including repatriation of the vehicle abroad.
Repair on the spot
Most of the cases of breakdown on the road do not require towing of the vehicle to a service-station. Fidelitas Assistance provides a way for quick solving of the problem and saving expenses through the skilled interference of our providers for repair of the vehicle on the spot.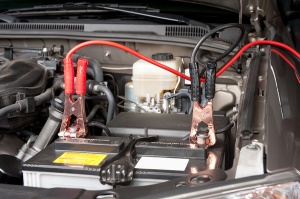 Serious road accident
When the break down is more serious and can not be repaired on the spot we are able to provide specialized road assistance to tow the vehicle to an authorized or the closest service-station depending on the needs of the client.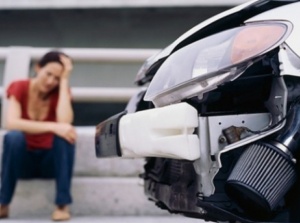 Rent-a-car or a taxi
When the clients have to continue their way we are able to provide rent-a-car or taxi for the passengers and transport them to the place they are going to or to a hotel.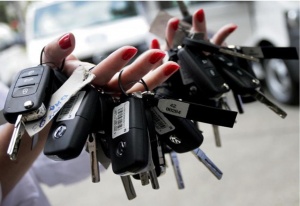 Monitoring of repair
Fidelitas Assistance is able to get in touch with the service-station where the vehicle is left for repair and to inform the respective insurance company about the assessment of the damage, the expenses for the assessment or repair and the time for repair. At the explicit request by the insurance company we are able to pay these expenses on its behalf and its expense.

Repatriation of damaged vehicle or abandenment
By the decision of the insurance company the damaged vehicle can be transported to the state where it has been bought or because of disadvantage of the repair to be abandoned in favor of Bulgarian state.
Fidelitas Assistance is able to:
- organize the transportation of the vehicle to every place in Europe shown by the insurance company;
- initiate a procedure for abandoning the vehicle in favor of the state or placing it to be scrapped. The official papers about that and the registration plates can be sent to an address shown by the insurance company.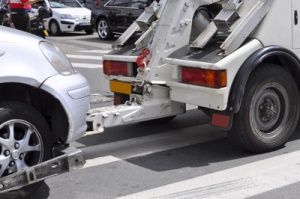 Spare parts
When some spare parts are not available in the garage we are able to help for delivering them from other service-station or town.