Services

Medical assistance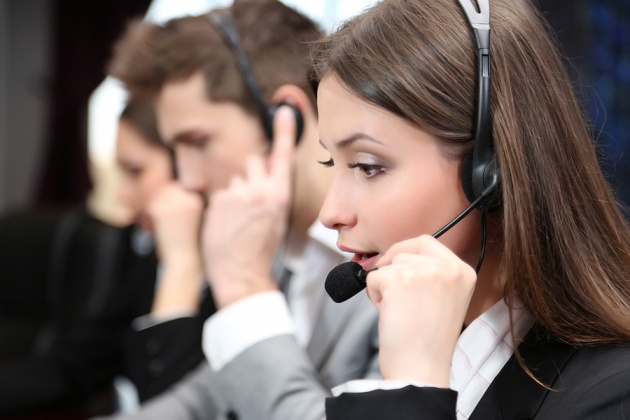 Our long specialization in medical assistance, the broad network of providers all over the country and the good training of our team, proved in practice, give us the reason to think that we render the highest lever of this service in Bulgaria.
Case management
Each case is registered and processed with care and attention leaving no place for mistakes. The client's condition is monitored every day or according to the requirements of the respective partner till the day of discharge and all the information is sent in proper form to the interested party.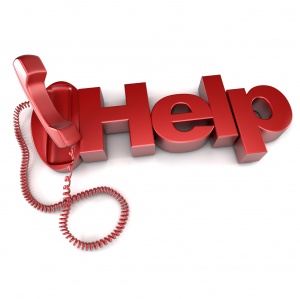 Consultation or second opinion
We are able to organize consultation with another specialist for confirmation of diagnosis either only through documents or through a real examination.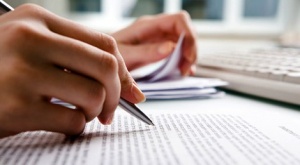 Medical transportation or repatriation
Fidelitas Assistance Ltd. is able to organize ambulance transportation of a patient from one hospital to another in the same town or to move the patient to another town where the level of medical service is higher. In case of repatriation we provide ICU ambulance transportation with medical escort to the airport or directly to the plane. We are able also to pay on behalf of our partners all medical and non-medical expenses in regard to repatriation.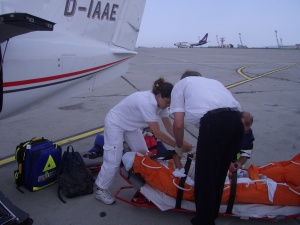 Guarantee of medical expenses
At the request of our partners we provide detailed information about the medical expenses for out-patient or in-patient treatments, guarantee the payment of the expenses to the respective hospital or medical center and pay the expenses cash or by bank transfer on the behalf of and the expense of the respective insurance company.