Services

Аdministrative services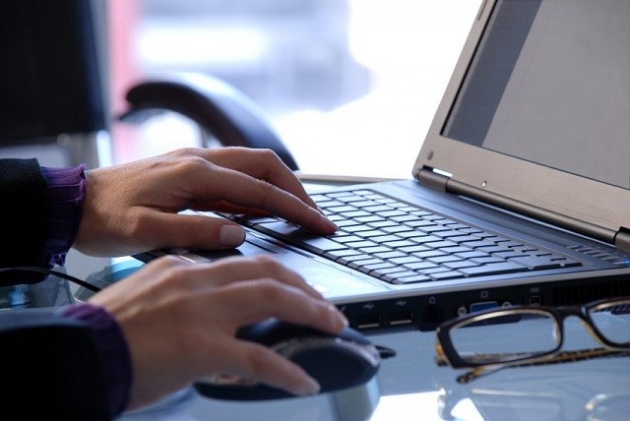 Our long effective activities in insurance assistance convinced us of the necessity of administrative consultations or police examinations that proved to be of crucial importance for the successful solving of some problems.
Translation and interpreting services
The team of Fidelitas Assistance is well skilled and trained and is able to render you non-official translation of medical papers or to help you with direct interpretation in conference calls with your clients. Besides we are able to provide at request of our contracting parties legalized translation of documents and interpreters from different languages.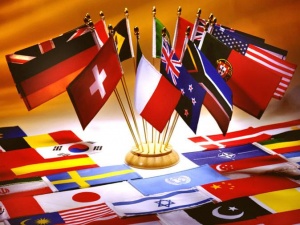 Administrative verification
Our Company has a great experience in cases for stolen and found in Bulgaria vehicles where interaction with the local police structures, prosecutor's offices or other bodies of local administration is required. Our professional commitment and approach to such cases helped for preventing some attempts for insurance frauds of different nature and gave us the opportunity to prove us once again to be indisputable professionals in the field of insurance assistance.