A company specialized in assistance only
We are here 24 hours and 365 days in the year and ready to respond your problems and look for the best way for their solving.
Fidelitas Assistance Company was established in 1995 and was the first company in Bulgaria specialized in insurance assistance.
The dynamic growth of the Company during the last more than 20 years was possible because of the high professionalism of its team, the application of the newest computer and telecommunication technologies as well as the beneficial collaboration of long standing with our partners in this country and abroad.
Fidelitas Assistance is a well known and reputable Bulgarian partner of the greatest assistance and insurance companies in Western Europe, Russia and United Kingdom.

Our foreign clients and local partners know the way we work and rely on the high quality of our services, our probity and partnership.
Company's Call-center is able to answer your needs 24 hours and 365 days in the year and help you with medical, technical and home assistance as well as different types of travel assistance.
Our services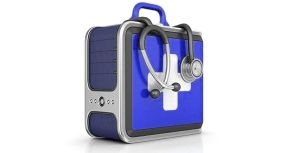 Medical assistance
The Company renders to its clients high professional level of medical service all over this country.
Learn more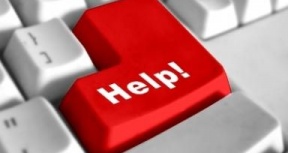 Technical assistance
Through its broad network of local providers Fidelitas Assistance provides the necessary help and support for all kinds of technical cases all over this country.
Learn more
Travel assistance
The long experience of Fidelitas Assistance in medical and technical assistance has made our team perfect in organizing all details of the activity.
Learn more